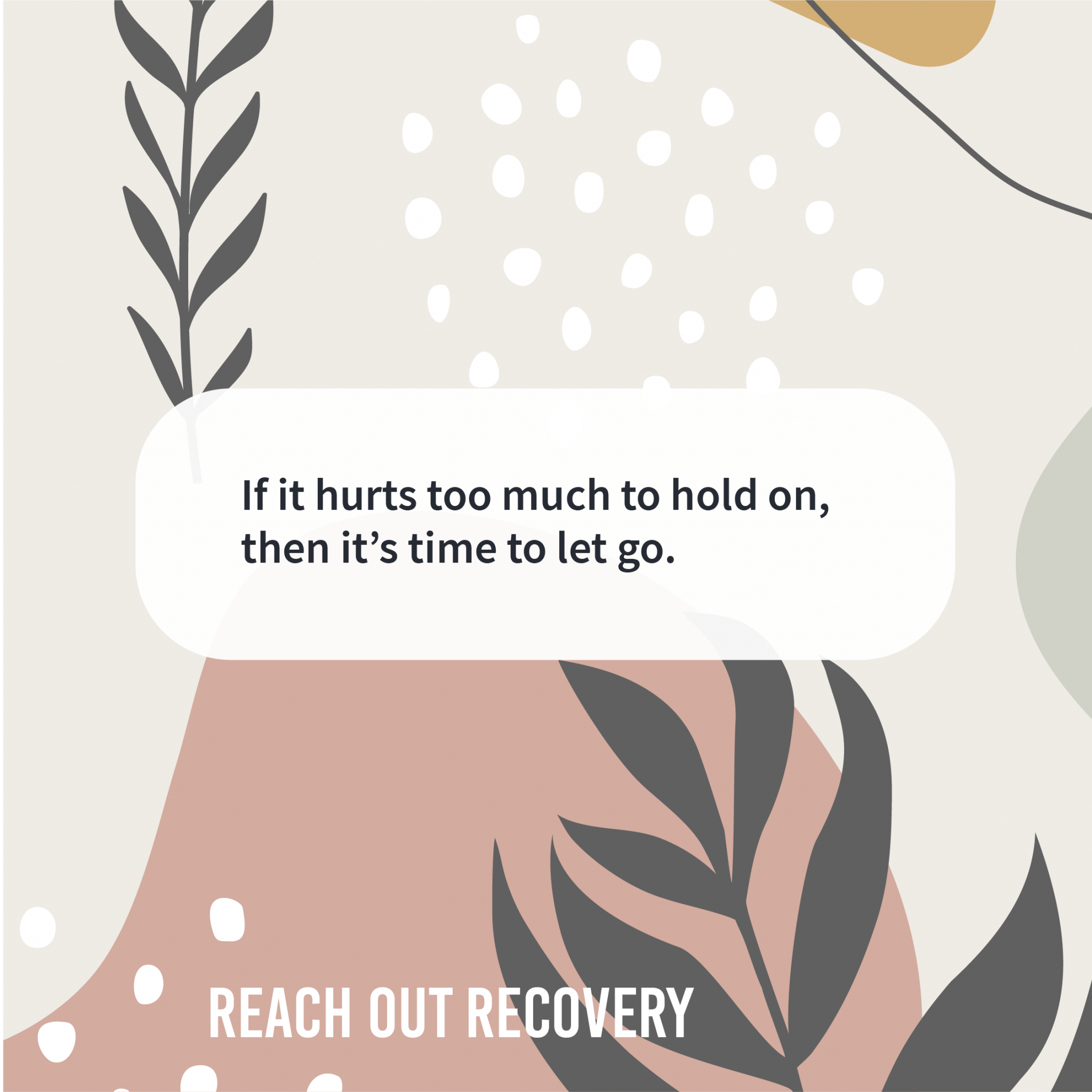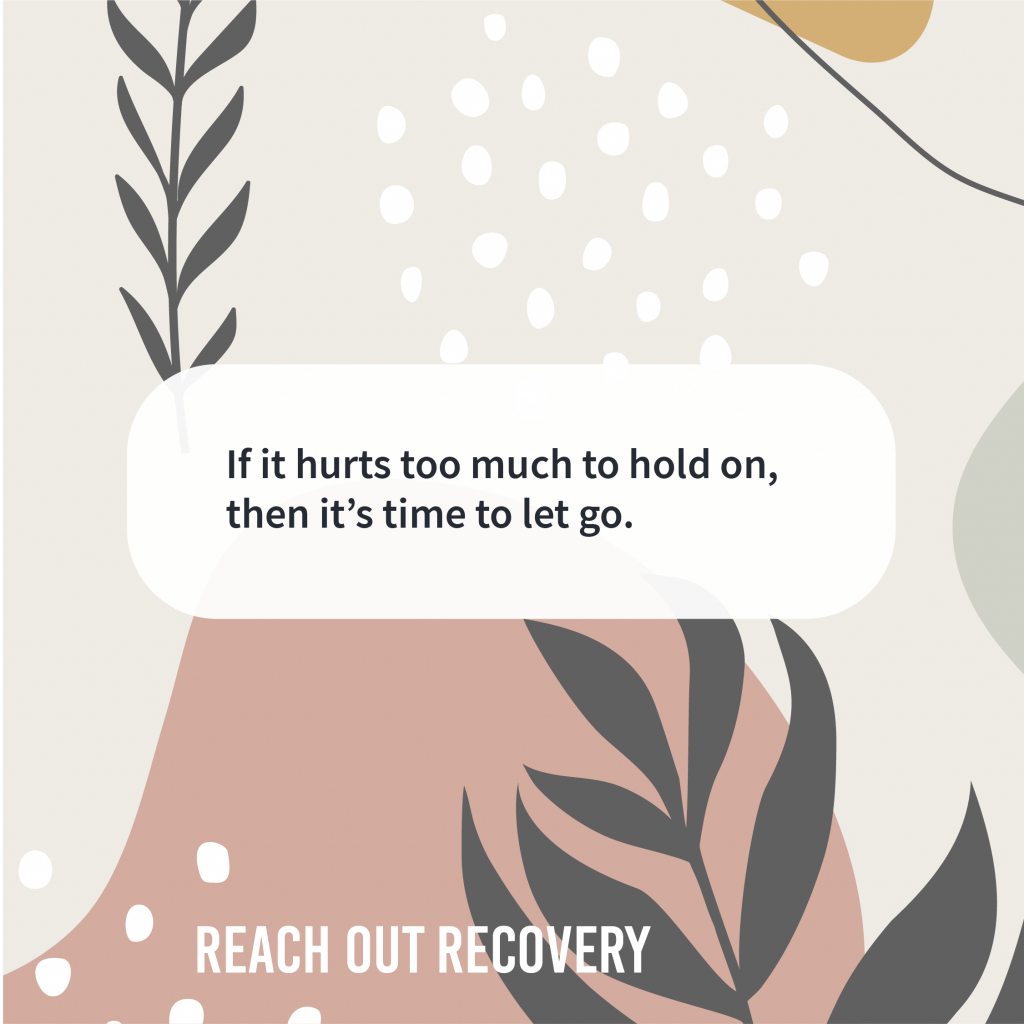 Sometimes, it's hard to see when it's time to let go – but when it hurts too much to hold on, it's not worth it. Not even healthy relationships will always work out, no matter how much we want them to. If you're on the fence about staying with someone, consider it red flag a that maybe you should reevaluate the relationship. Here are three warning signs telling you to call it quits on the relationship.
1. It's Time To Let Go When There's Competition
There's nothing wrong with a little friendly competition. However, don't let this potentially toxic person force you into competing over everything. You may love them, but when they devalue your feelings to "best" you in who had the worst day or they blow off that good news you've been dying to tell them, it hurts. It's time to consider letting go. Your feelings are valid.
2. Leave When You Realize You Can't Save Them
We are not superheroes. We can't save everyone – especially when they don't want, or don't think they need saving. If your loved one is abusing substances or alcohol and the situation is unsafe for you, it's time to leave. You deserve your safety and until they realize they need and want help, they won't look for it. It hurts to see the one you love in such pain, but there comes a time and place when you need to distance yourself from them. This is your life, too – don't risk it to save someone who doesn't want to be saved yet.
3. It's Time To Let Go When You Feel Ready
If you realize you are in a toxic relationship, get to safety and get out. As soon as you realize you are in harms way, involved with a narcissist, feel as though you're locked in an abusive relationship, use the proper procedures (click HERE to learn what they are), and run. This person may have charmed you into believing you need them – that you love them. Don't go by those memories of when they romanced you. They aren't real – your safety is.
If you're not in a toxic relationship and you feel ready to move on from someone who you once thought was your soulmate, leave. Don't stay for them. Don't stay for the memories. It may hurt, but if your heart isn't in the relationship anymore, let go.